SAKURAO SELECTION YUZU ROCKS is launched
Selected citrus fruits grown in calm sunshine.
The "Double Fragrance Method" is used to maximize the original aroma of the fruits.
Elegant yuzu liqueur fully uses whole yuzu that has been popular in Japan from ancient times.
You can enjoy brilliant sourness and rich taste of fragrant Yuzu.
Yuzu has a long history. It has been introduced and cultivated since the Asuka to Nara eras, and has been loved by many people for over a thousand years. Yuzu Rocks used carefully selected Japanese Yuzu, to bring out a refreshing flavor of Yuzu, as
well as a scent that has been loved in Japan.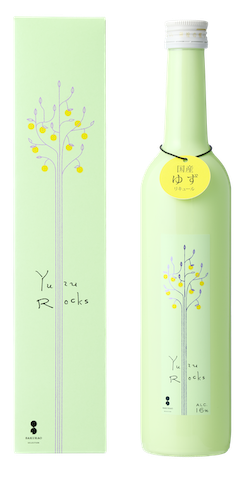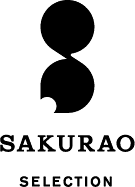 PROPOSAL FROM SAKAURAO DISTILEERY