"SAKURAO DISTILLERY UMESHU" the 2nd edition is released.
SAKURAO Brewery and Distillery Co., Ltd. (President and CEO Koichiro Shirai) announces the expensive Umeshu, "SAKURAO Umeshu Whisky Barrel Aging" will be limited released from April 3th, 2023.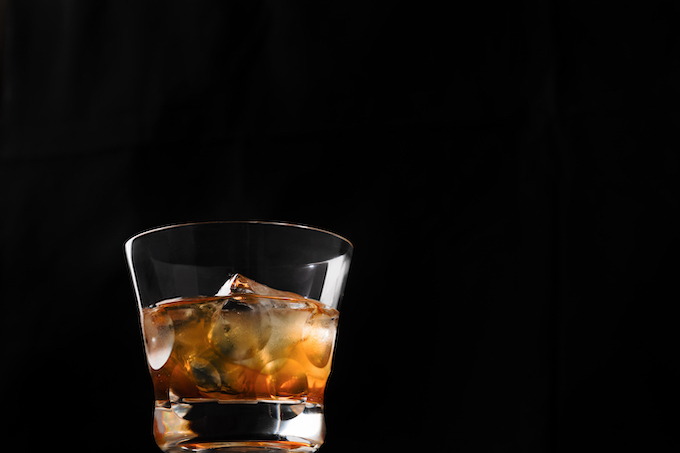 Innovation From Tradition
SAKURAO DISTILLER's whiskies are distilled using techniques that have been passed down for over a hundred years since out founding and then matured in the Sakurao warehouse.
We used those whisky casks to give a wood finish to our Umeshu. Our Umeshu has a refreshing top note reminiscent of verdant greens and a smooth aroma like the orange or apricot fragrance of whisky, providing a rich flavor with the lasting afterglow of plums.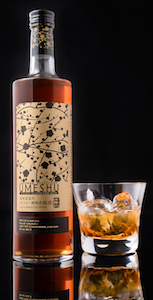 SAKURAO DISTILLERY UMESHU
―CASK STRENGTH 2023 Edition―
■Release Date

:2023.4.3

■Capacity

: 600ml

■Reference Retail Price

: JPY 2,500(with tax)

■Alcohol Contents

: 20%