SAKURAO GIN HAMAGOU & SAKURAO GIN ORIGINAL are awarded in The Gin Masters 2022.
"SAKURAO GIN HAMAGOU" was awarded Master at The Gin Masters 2022 in the UK. Among them, "SAKURAO GIN ORIGINAL" was also awarded Gold.
We are grateful for all of the supports we have received from local farmers, agricultural and forestry unions, distillery production staffs, still manufacturers, bartenders, and SAKURAO ambassadors who have stood by us through various challenges. Thanks to their supports, we are able to get the "Master Medal" and we will continue to innovate and create new possibilities.
■What is "The Gin Masters"?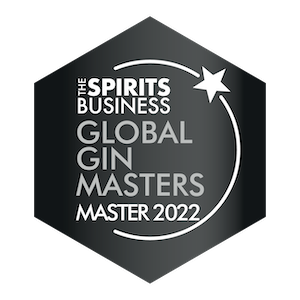 Launched in 2008, The Global Spirits Masters rates and rewards excellence in spirits production, giving brands key differentiation in a crowded market. Judging is divided into 14 separate competitions to ensure each spirit category is given the utmost attention by specialized judges. The Global Spirits Masters is unique in its exclusive use of completely independent expert judges, including journalists, retail buyers, bartenders and educators.
Competition official website: www.thespiritsmasters.com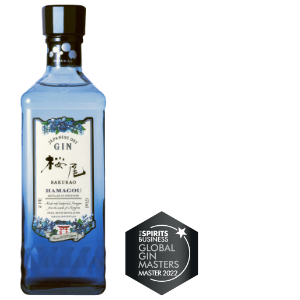 SAKURAO GIN HAMAGOU
Hamagou has been known for its beautiful fragrance from long ago. We have selected Hamagou from Miyajima and blended it with other botanicals, and distilled using a combination of steeping and vapor methods. You can enjoy this gin with a refreshing fragrance.
2022 EDITION brings a cool feeling from Hamagou, spicy aromas coming up with floral impression.
■ Contents

: 700ml

■ Category

: Spirits

■ Alcoholic Content

: 47%
Website:https://www.sakuraodistillery.com/sakurao/hamagou2022.html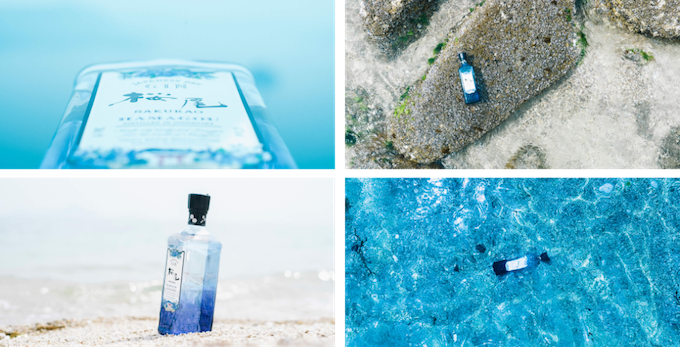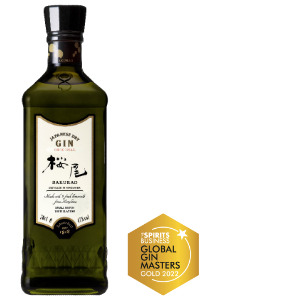 SAKURAO GIN ORIGINAL
A local gin that utilizes 9 kinds of botanicals, including fresh citrus from Hiroshima, and is distilled using a combination of steeping and vapor methods. Besides 9 kinds of botanicals from Hiroshima, 5 kinds of imported botanicals such as juniper berry and coriander seed are also used for SAKURAO GIN ORIGINAL. The fusion of a citrus-like aroma with the traditional taste of gin is the most distinctive feature of our original gin.
■ Contents

: 700ml

■ Category

: Spirits

■ Alcoholic Content

: 47%
Website:https://www.sakuraodistillery.com/sakurao/