Togouchi Whisky Liqueur MATCHA will be limited release from June 6th, 2022.
SAKURAO Brewery and Distillery Co., Ltd. (President and CEO Koichiro Shirai) announces that "Togouchi Whisky Liqueur MATCHA", the whisky liqueur series used Togouchi blended whisky, will be released from June 6th, 2022.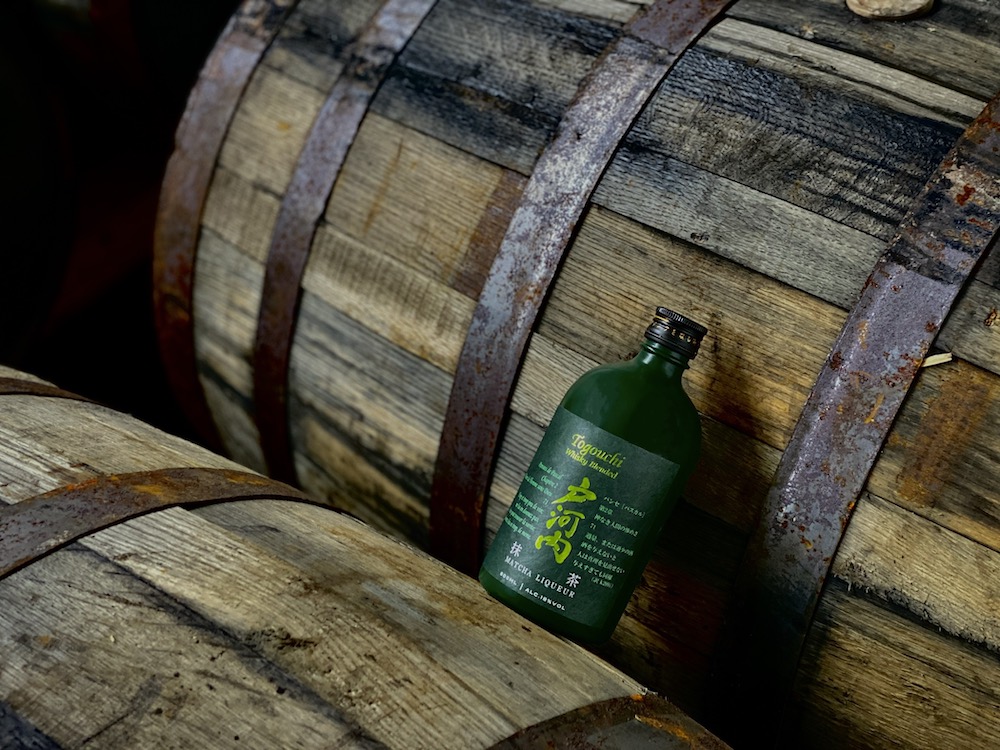 CONCEPT
Togouchi Whiksy Liqueur MATCHA that is a blend of Togouchi whisky and matcha liqueur made by steeping matcha in-house. We selected Kyoto Uji matcha that is aromatic and has a sweetness. Mild taste and a vanilla flavor of Togouchi whisky make a harmony with bitter and deep taste Umami of matcha.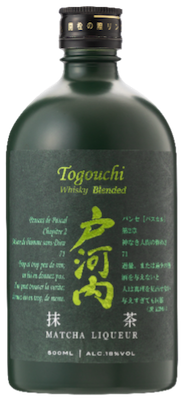 Togouchi Whiksy Liqueur MATCHA
■Release Date

: 2022.6.6

■Capacity

: 500ml

■Alcohol Contents

: 18%

■Reference Retail Price

: JPY1,199 with tax
□Limited Quantity