Expensive Umeshu,"SAKURAO Umeshu Whisky Barrel Aging"is a new arrival.
SAKURAO Brewery and Distillery Co., Ltd. (President and CEO Koichiro Shirai) announces the expensive Umeshu, "SAKURAO Umeshu Whisky Barrel Aging" will be released from March 14th, 2022.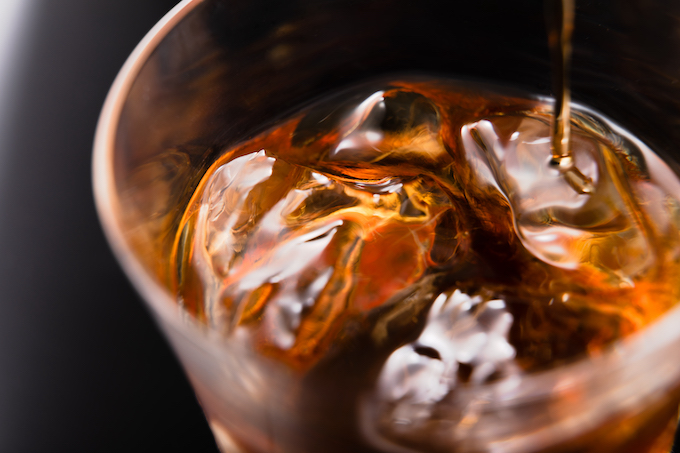 Innovation From Tradition
Using for over a hundred years our distillation and brewing technique has been passed down through the generations and thanks of many our supporters, we finally released "Single Malt Japanese Whisky TOGOUCHI 1st Release CASK STRENGTH". We used that memorial cask to wood finish for our Umeshu long aged in SAKURAO warehouse.
Therefore, it's made notes fresh, more rich taste like an apricot and sweet marmalade from "single malt whisky TOGOUCHI" and has an aftertaste with lasting fragrance from plums.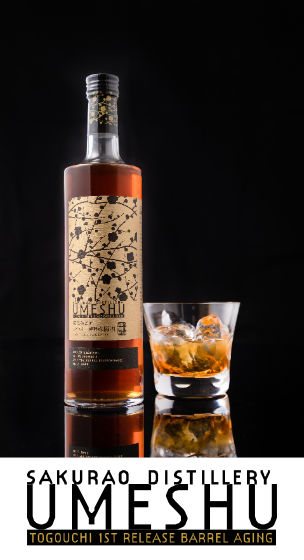 SAKURAO UMESHU Whisky Barrel Aging
■Release Date

: 2022.3.14

■Capacity

: 600ml

■Reference Retail Price

: JPY 2,500(with tax)

■Alcohol Contents

: 20%