Hassaku Rocks with natural hassaku fragrance and strong hassaku flavor is on sale
Hassaku Rocks will be launched in 18th April, 2018.
All the hassaku used are from Hiroshima, where abounds with citrus.
Hassaku Rocks is characterized by fresh sweetness and rich Hassaku taste, a typical bittersweet.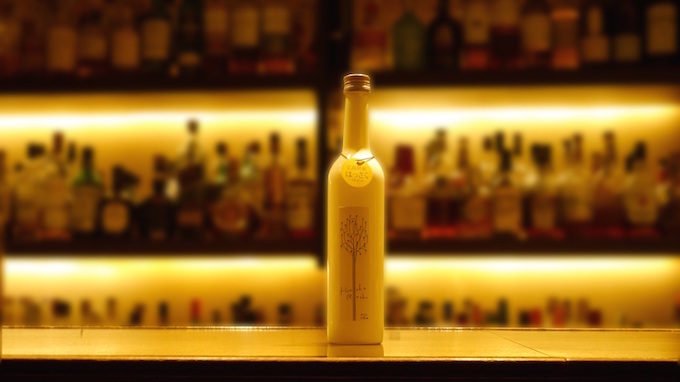 Hassaku Rocks is fit as base of cocktail so much.
Let's mix a special cocktail in the nice night.
Special cocktail recipes are listed in our homepage.
Please check it!