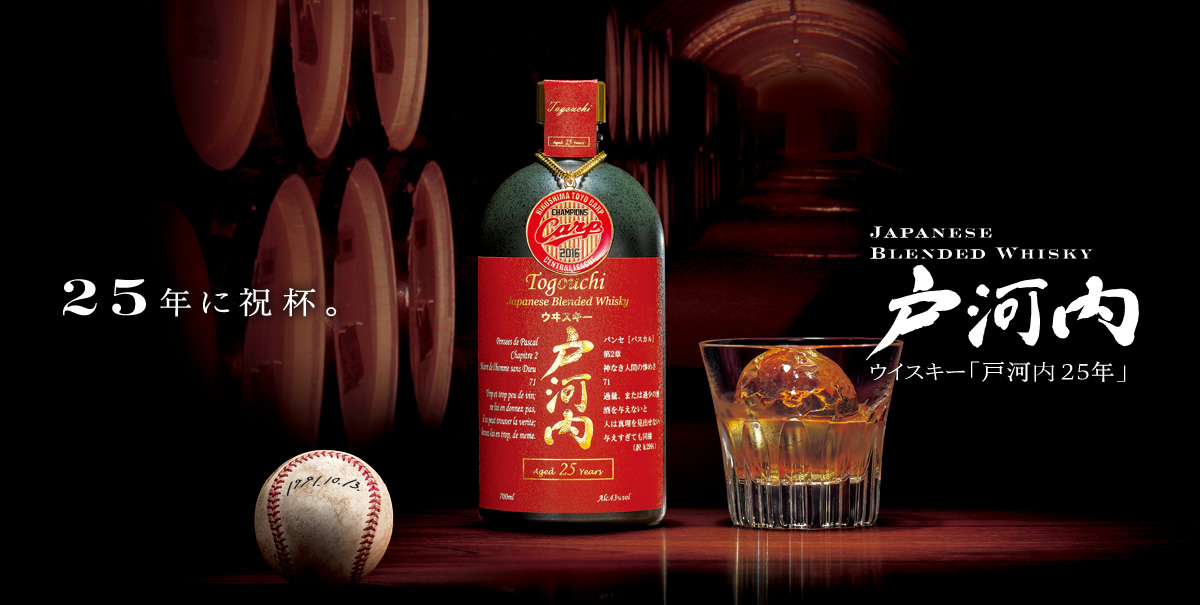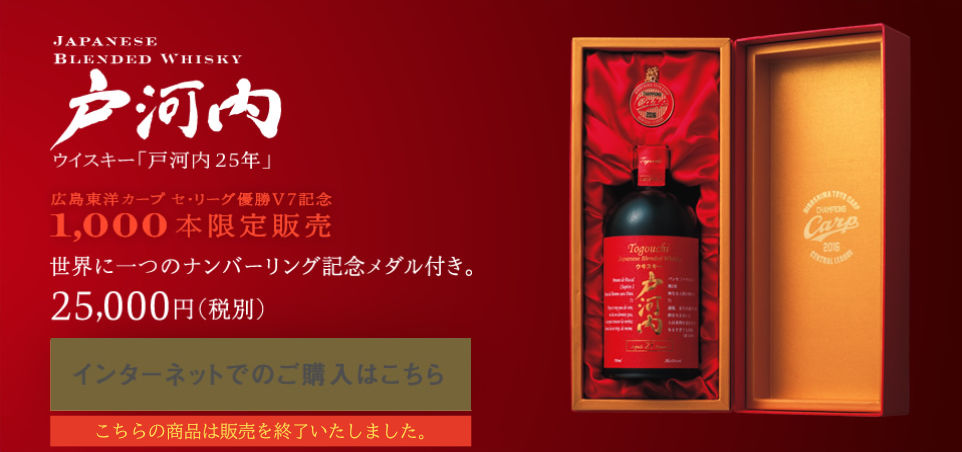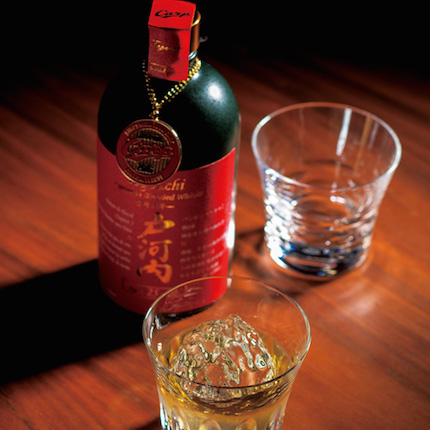 "Togouchi Whisky" aged for 25 years
"Togouchi whisky" has been aged in the tunnel located in Togouchi Town for 25 years
"Togouchi whisky" has amber color. The special "Togouchi whisky" waited for 25 years, just like Hiroshima Toyo Carp has fought for 25 years to win the champion of Central League.
We produced only 1000 bottles of this precious whisky.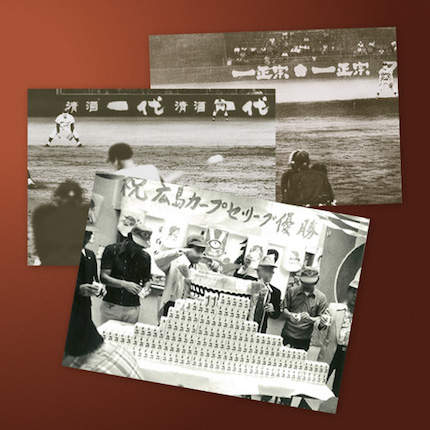 Together with CARP
From the past Hiroshima Municipal Stadium to MAZDA Zoom-Zoom Stadium, all the picture recorded not only Hiroshima Toyo Carp, but Daruma Shochu and Ichidai Misen Sake.
We always support for Hiroshima Toyo Carp with fans and expect for this victory.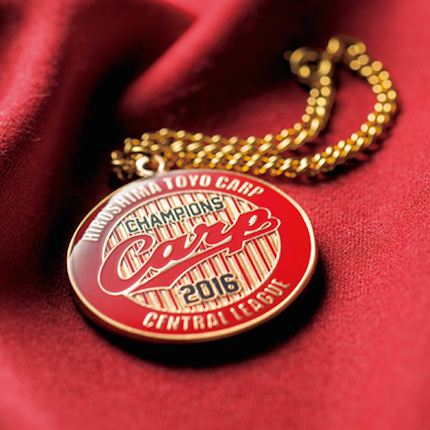 Limited 1000 bottles
Waiting and expecting, 25 years passed. In this special years, with special "Togouchi whisky" 25 years, please waiting for the surprise when it comes to your hand.
Every bottle presents with a unique medal inscribed with a figure from 1 to 1000. It symbols the priceless of the product. It is not only a memorial medal but also writing out the determination of Chugokujozo to support Hiroshima Toyo Carp.